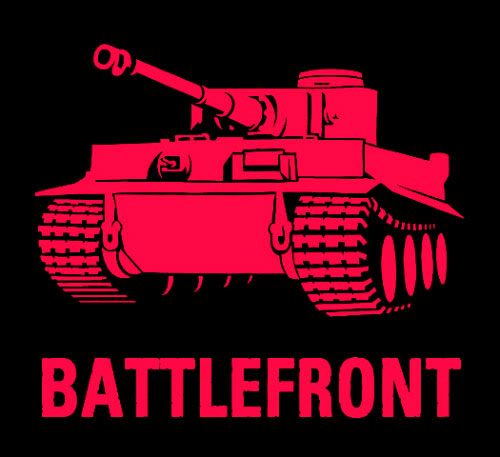 Hi, Blackwolf here, just wanting to share my recent experience with Battlefront's customer service.
Recently my lovely Fiancée placed an order through Battlefront's online store for the Battlefield in a Box - Rivers boxed set as a gift for me. A few days later we received an email from the Australasian Manager of Battlefront explaining that the rivers boxed set was out of stock, and that it may be some time before they became available again, but would I be interested in changing my order to four river expansion boxes? Well, this sort of thing can't be helped, so I said yes, that was fine, especially as I was now receiving 12 river sections instead of the 7 that come in the box, though I would be missing out on the bridges the box contains. So I asked if the bridges were available separately, my intention being to purchase them if they were. I received a reply a day later, stating my order had been changed to the four river expansion boxes, and that the manager himself was throwing in a spare set of bridges from his own collection.
We all have many reasons why we love playing FoW... Love of WWII history, beautiful miniatures, gorgeous scenery, kicking your mates arse ;) But the main reason I'll keep supporting Battlefront is due to customer service like that. Not only were the bridges thrown in for free, but they came out of the Australasian Manager's own collection. That my friends, is above and beyond customer service. Battlefront.... You guys rock.